Santa Monica Mountain Goats! A Trail Running Group
Join us every Saturday morning for a FREE group run in the Santa Monica Mountains. All skill levels are welcome. Click below to find out where this week's run will be! Membership is free. Just bring a smile and a sense of adventure!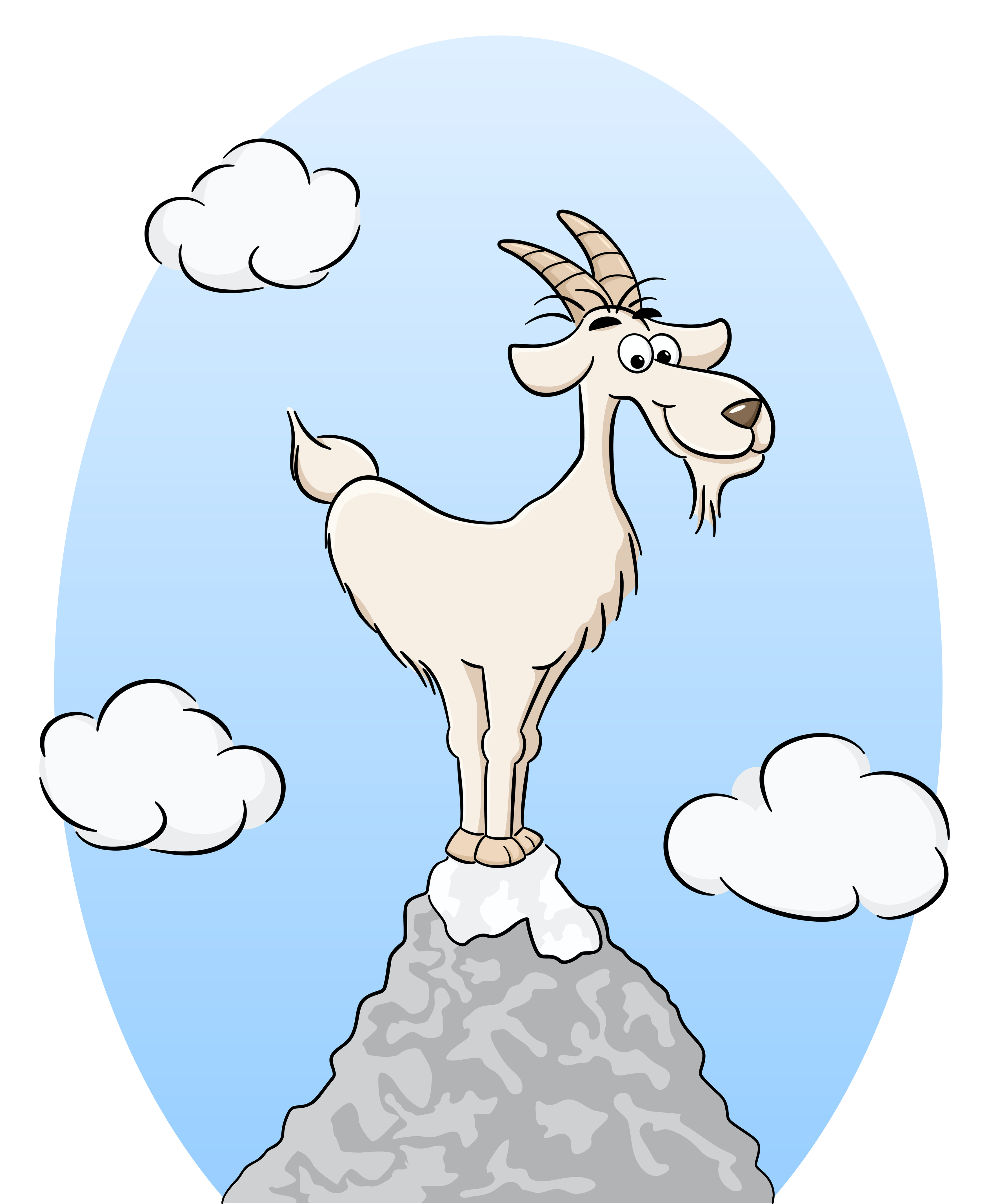 The Santa Monica Mountain Goats were founded in 1982 and we are one of the oldest trail running groups in Southern California. We are an environment-friendly, non-profit, non-dues running group whose purpose is to enjoy the beauty of the Santa Monica Mountains. We meet on a different trail every Saturday at 7:15 am every Saturday during our season.
We run/jog/walk for time, not distance. Everyone goes out at their own pace for 60 minutes (more or less), then we all turn and come back. This way, the faster people and the slower people all finish at the same time & place. Nobody is too slow or too fast to participate!
Enjoy nature, make new friends, and, above all have fun!
To join us for our weekly run, click on the This Week's Run button below!   See which lucky GOAT gets to bring drinks this week; click on the Drink Duty button! We look forward to seeing you, the mountains are calling!
Throughout the year we take part in several events together.
Yearly Grand Canyon Crossing
Thinking of joining us for a run?  Want to show off your running products to the group? Drop us a note, and we'll get back to you with details. Remember, we are a 100% volunteer group, so please give us a few days to get back to you!